It is a given that AML regulations have to evolve all the time to cope with money laundering. Humans alone cannot accommodate all the aspects needed for compliance. Software packages have to form an integral part of an institution's AML strategy.
Evolving of the Role of AML Software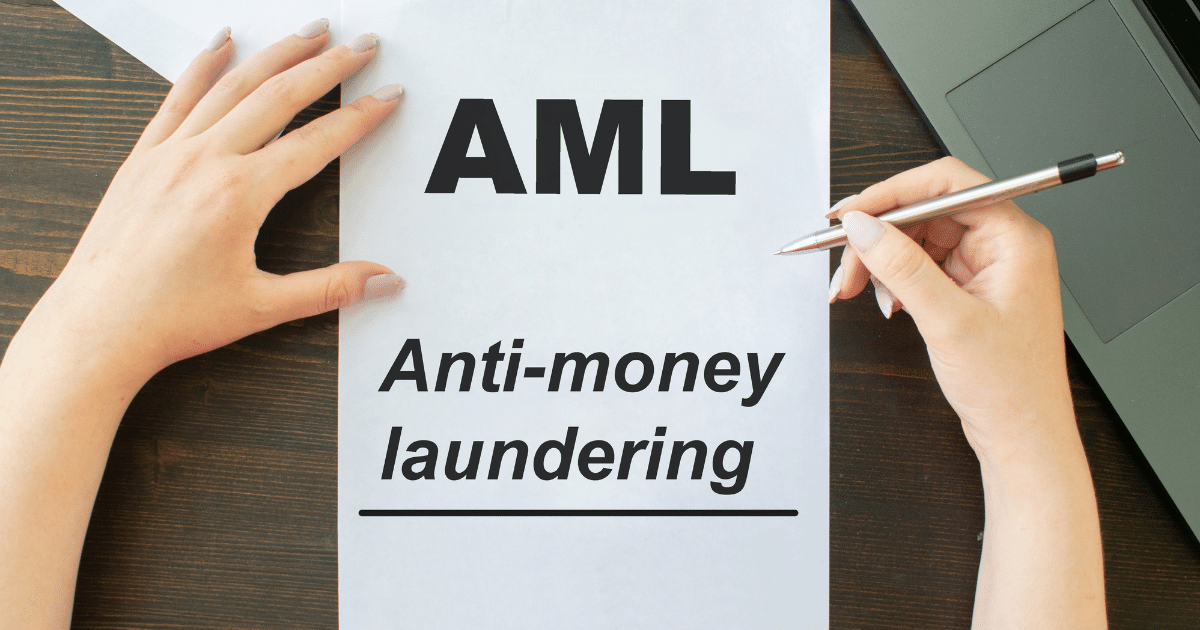 In the past, some banks and other financial institutions viewed AML software and procedures as "check-the-box" activities within the greater administration concept. It was seen as a part of the administration to be done only because it was compulsory. But in recent times this view has changed.
New Perspective on AML Software
The more business volumes increase, and data becomes more complex, most banks and financial institutions are realizing that compliance needs to become part of an institution's culture – from the top down to the entire organization.
The institutions are also becoming more aware that AML can only be effective if there is a wide perspective of tackling money laundering, and that this can only be achieved effectively if you have the right AML software in place
Realization that AML Software Safeguards Institutions
Most managements now also realize that AML not only tries to stop the illegal flow of criminal money but that it safeguards the institution's reputation and shields it against regulatory pressure
The nature of compliance has not changed over time, but its priority and position within an organization are changing.
High-Tech AML Software has Become more Important than ever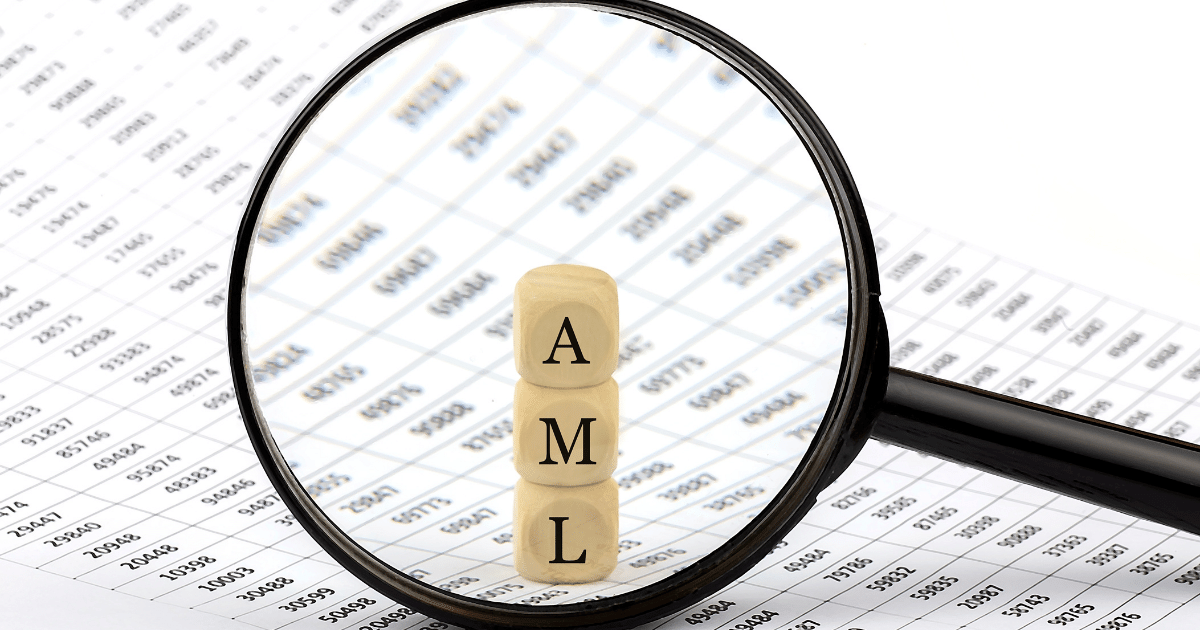 To allow banks and institutions to effectively accommodate all the steps that have to be taken for AML compliance, their managements are nowadays acquiring the best possible available AML software for their circumstances.
AML Software to Counter Syndicates' Sophisticated Technology
AML software is becoming more important than ever as it is only with powerful software that it is possible to clamp down on money laundering syndicates who are using sophisticated technology to avoid AML rules and regulations. The syndicates are constantly developing new technology-based methods to sidestep the system and hide dirty money.
The "normal" economy's systems are being challenged by the syndicates' technology-based financial tools to accept dirty money. This makes it necessary for financial and other institutions, regulators, and law enforcement agencies to stay technologically one step ahead with the best software packages available, nowadays human officers alone cannot pick up suspicious transactions without the use of the correct software
H3Software Is Important to Counter Crypto Asset Fraud
In recent years banks have started to get exposure to cryptocurrencies, and most are now exposed in some way. This is now legal in the US for banks and other financial institutions to have a digital asset custodian license.
For this type of transaction, an added level of due diligence, transaction monitoring and risk profiling is needed. And all these functions can only be implemented effectively if it is done with the correct AML software.
According to the Basel Committee on Banking Supervision, a bank's risk management framework for crypto-assets must be fully integrated into the overall risk management processes, and this cannot be done by humans alone – AML software is the only option.
Specialized Service and Software
To get the correct advice and the best AML software, look at the different products of well-known software developers and software developed by companies who have experience and expertise in the field. GlobalRADAR is one of the companies that can advise you and provide you with the software you need. Contact GlobalRADAR now.